Unleash limitless possibilities with our courses
Expert-Led
Courses

, Comprehensive

AI Curriculum

& Hands-on

Workshops
Discover the world of AI & Prompt Engineering with our online & expert-led courses. Stand out in your career, stay relevant in the age of AI, and turn fear into opportunity.
Flexible & Comprehensive Curriculum
Immediate Impact in Your Role
"In a time of drastic change it is the learners who inherit the future. The learned usually find themselves equipped to live in a world that no longer exists."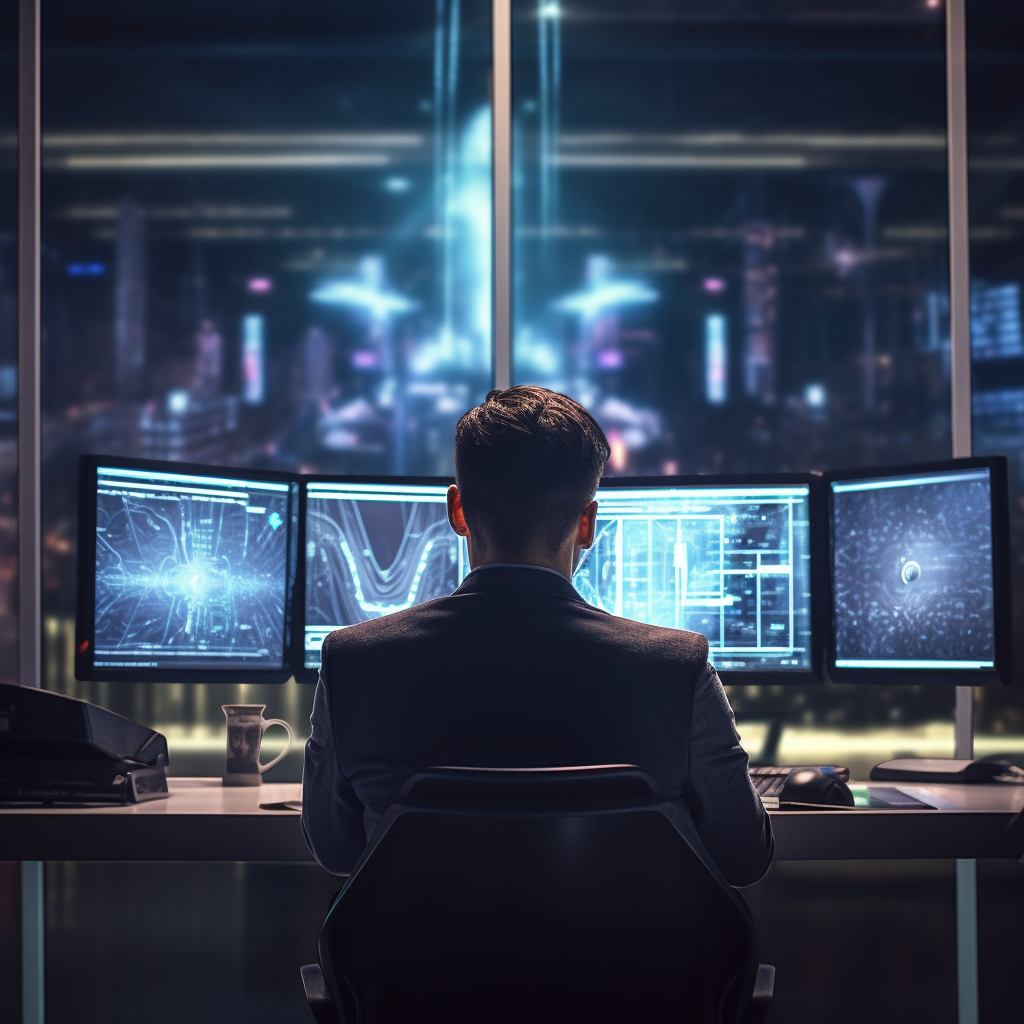 Through prompt engineering, shift from routine tasks to impactful, creative endeavors and augment your capabilities. Empower your professional journey by focusing on the impactful and transformative.
Ensure Safe & Ethical AI Adoption
Mastering prompt engineering isn't just a skill—it's a safeguard. It ensures not only the responsible and ethical utilization of AI but also smoothens its adoption in organizations.
Go Beyond Traditional Learning
At Prompt University, learning goes deeper. Rather than standard rote memorization, we focus on innate assimilation, ensuring that AI concepts resonate, and skills become an integral part of your professional toolkit.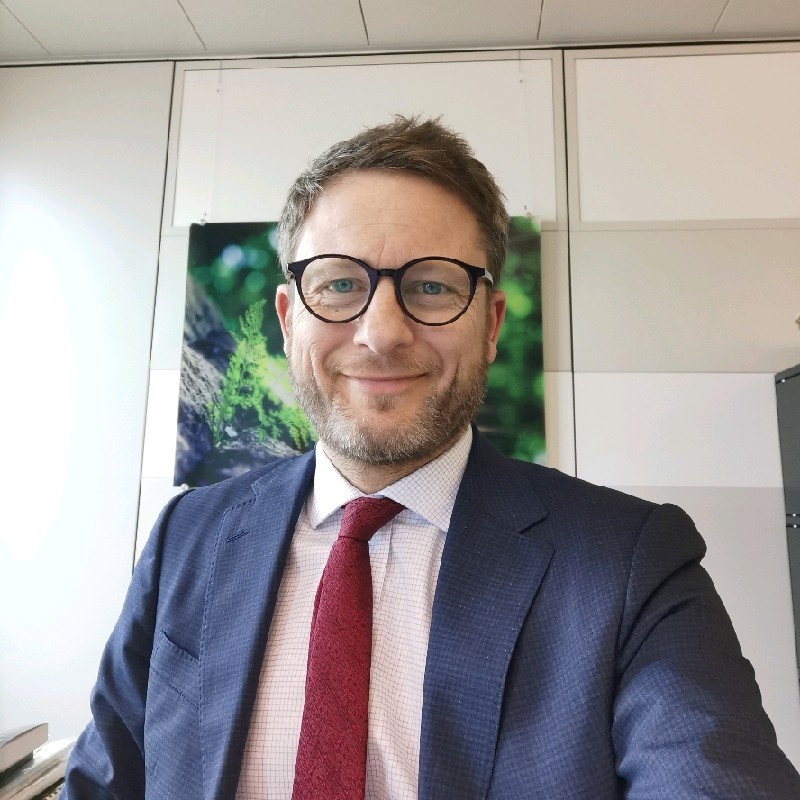 "We have been extremely pleased with the trainings that Prompt University have rolled out to over 500 of our employees at this stage, engaging them concretely with use cases and prompt engineering. The feedbacks exceeded our expectations."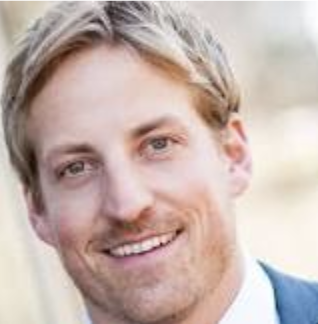 "The prompt university has delivered a tailored and engaging session for our entities, onboarding a diverse audience to the field of prompting. The session provided our collaborators with key elements for efficient usage of tools and inspired a new use case in our business."
Senior Vice President Strategy & Corporate Development
"Prompt University effectively bridges the gap between cutting-edge technology and business needs with their pragmatic approach. Their courses, enriched by real-life project experiences in Generative AI, have empowered me to navigate the tech-business interface with confidence."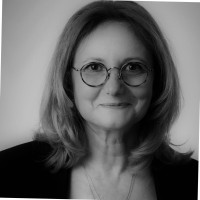 "Prompt University has delivered insightful presentations at our company-wide Generative AI conferences and hands-on sessions have been equally impressive, promoting a robust understanding of the subject for everyone involved, the instructors are both highly knowledgeable as well as pedagogical." Ready to Embark on Your AI Journey?
We understand the transformative power of AI and are dedicated to equipping you with the skills and mindset necessary for the future.