Unleash limitless possibilities with our courses
Master Generative
AI

: Real-World Skills for the

AI Era
One training is all you need to unlock transformative AI skills. Thousands have elevated their skills & achieved unparalleled productivity gains—your success could be next.
Trusted by 25+ Fortune 500 companies
Trusted by Industry Leaders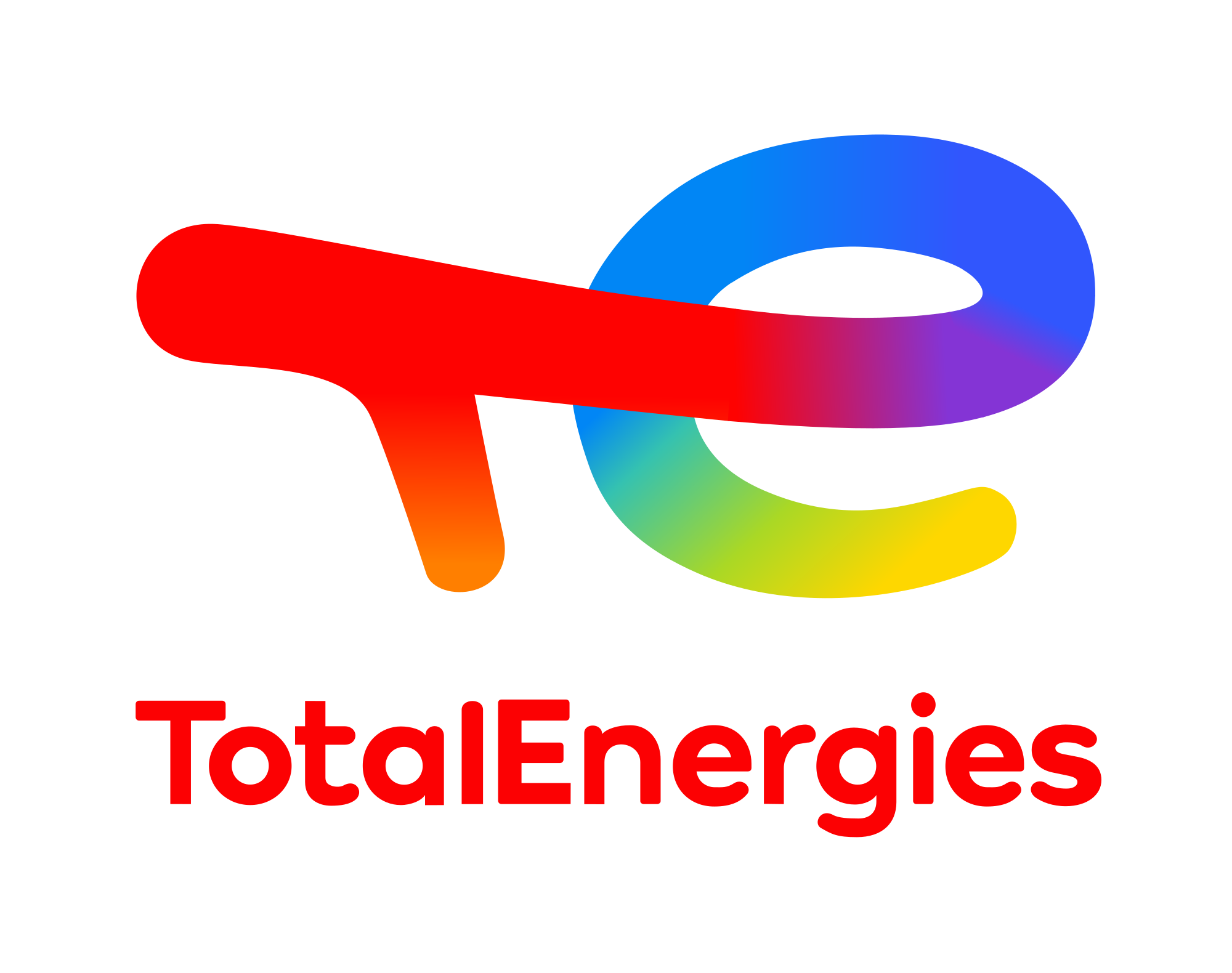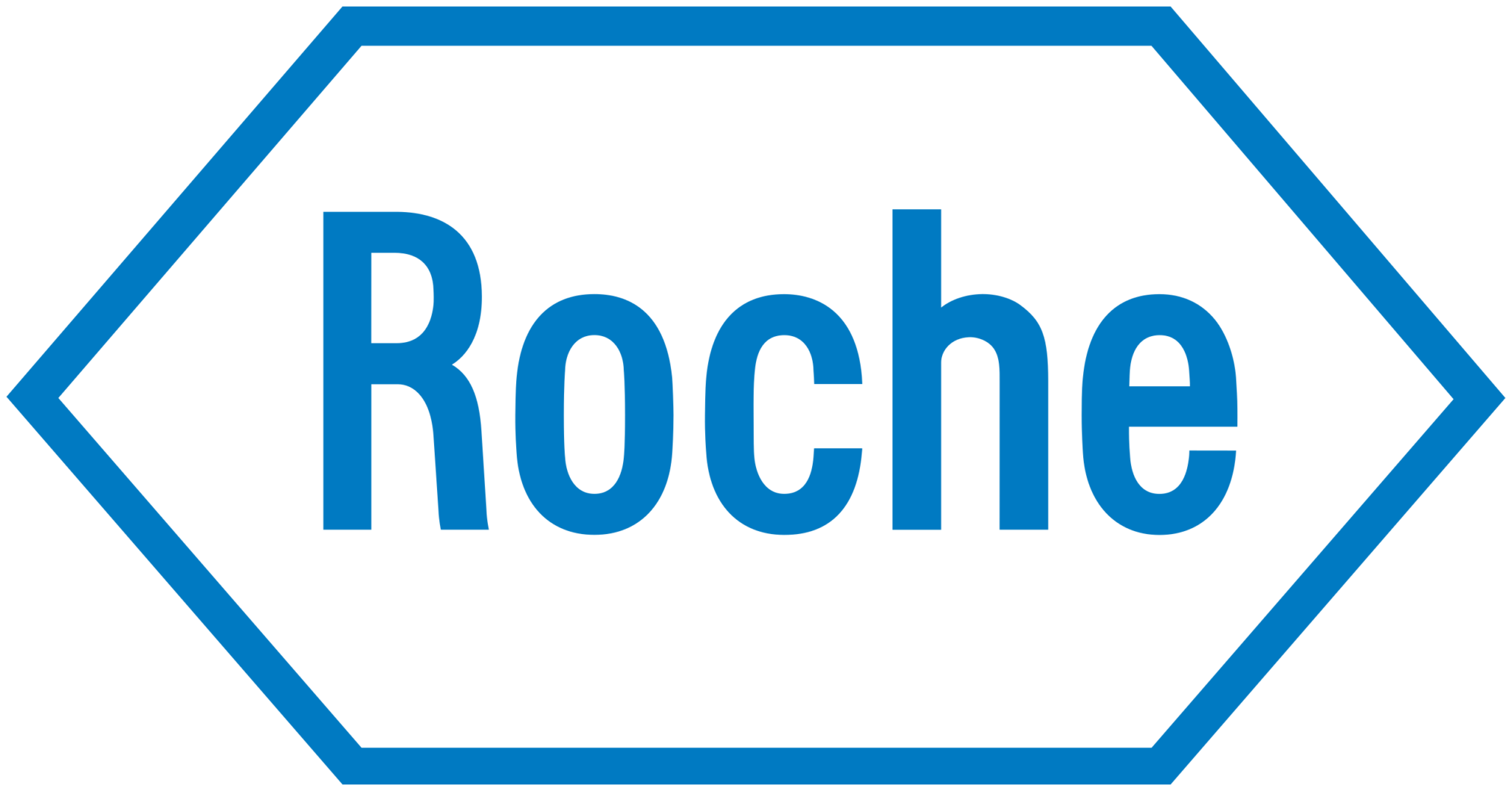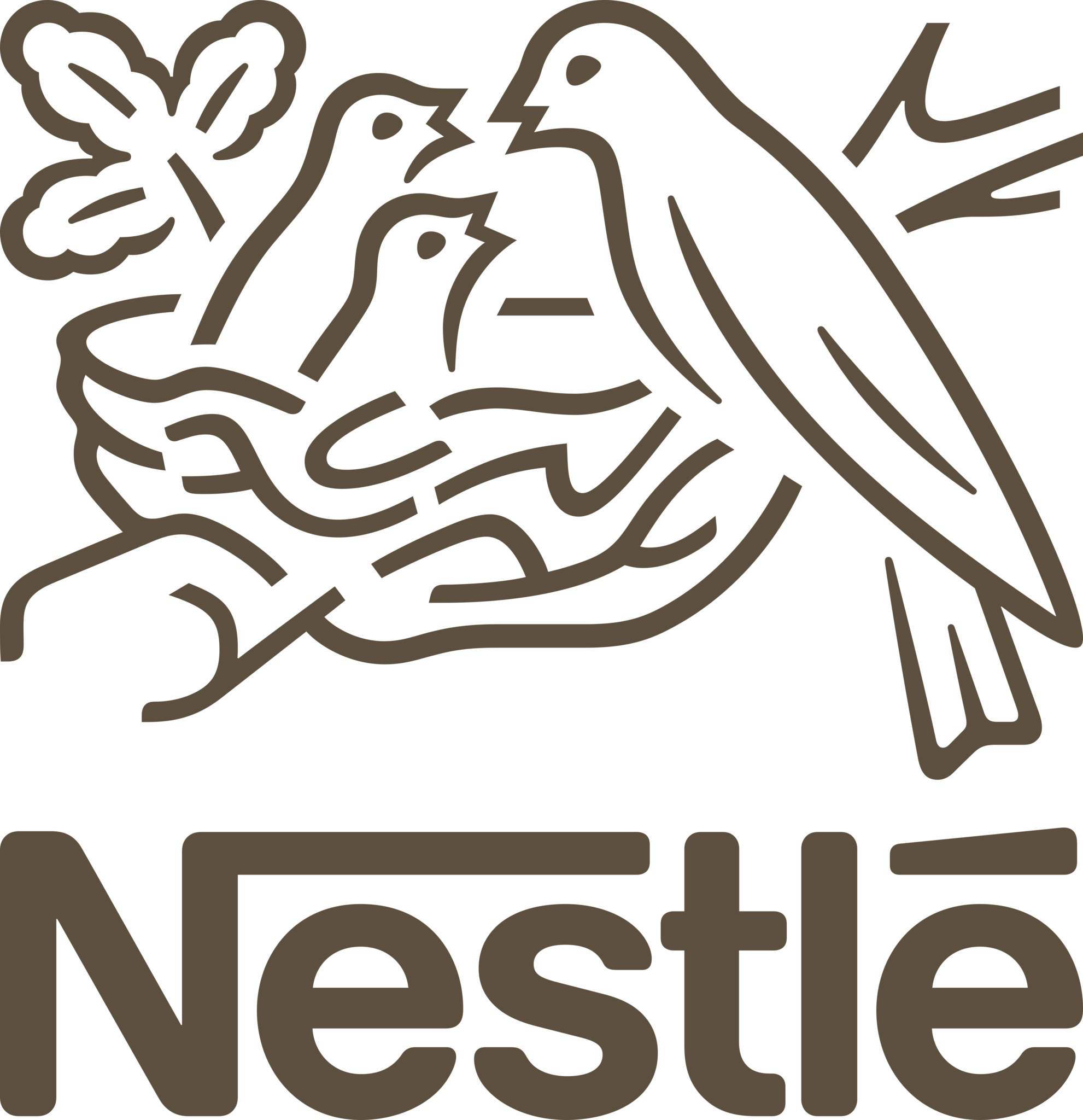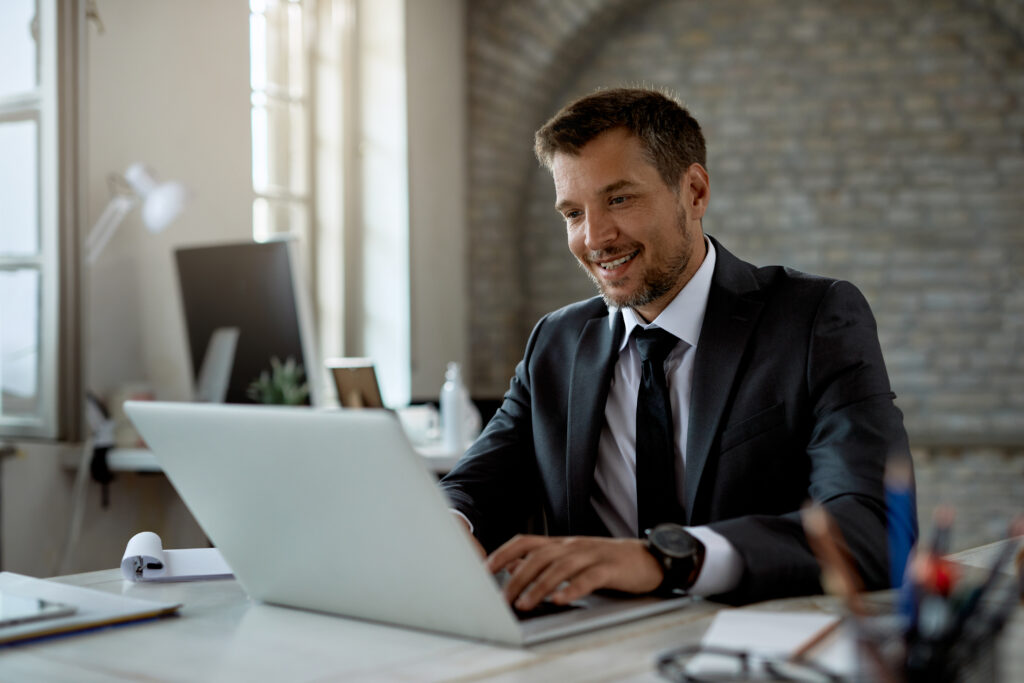 Designed with corporate learners in mind, our foundational online course "Prompt Engineering with ChatGPT for Corporates" seamlessly blends real-world skills with an emphasis on safe AI adoption. This is the one training that will instill a culture of innovation from day one, unlocking transformative AI potential. Our corporate programs are customised and curated, engaging your team from executives to operational levels. Experience tailored programs with engaging speakers, inducing change with actionable outcomes.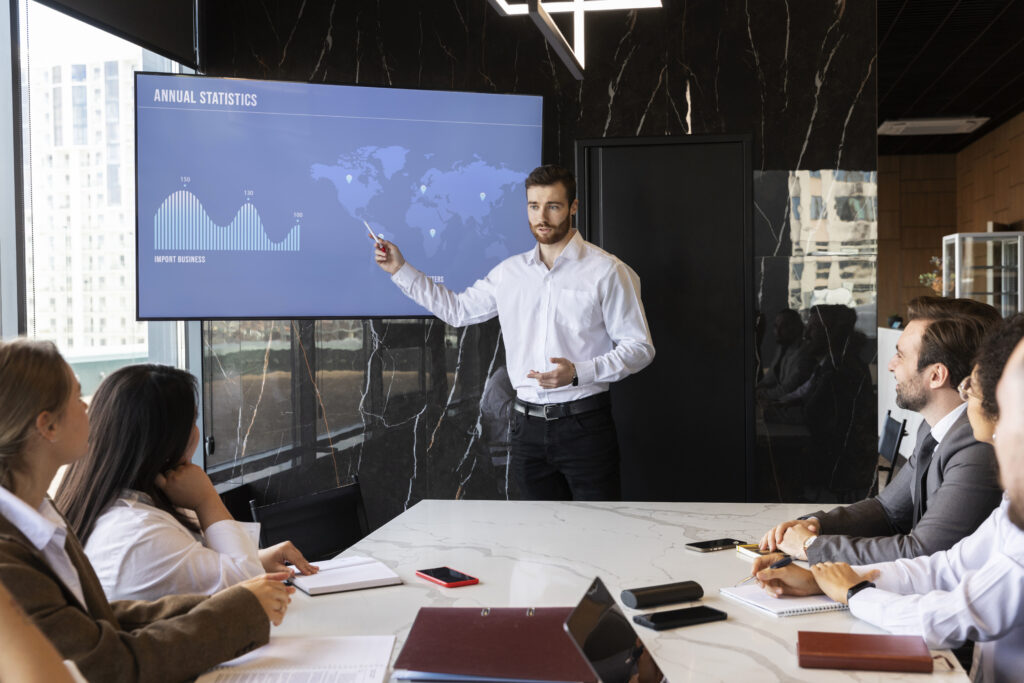 Success Stories

in Action
Thousands of learners trust us with their future, here's why.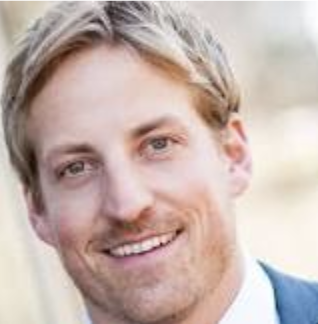 "The prompt university has delivered a tailored and engaging session for our entities, onboarding a diverse audience to the field of prompting. The session provided our collaborators with key elements for efficient usage of tools and inspired a new use case in our business."
Senior Vice President Strategy & Corporate Development
"Prompt University effectively bridges the gap between cutting-edge technology and business needs with their pragmatic approach. Their courses, enriched by real-life project experiences in Generative AI, have empowered me to navigate the tech-business interface with confidence."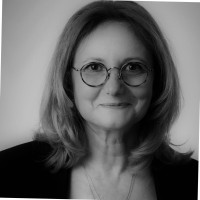 "Prompt University has delivered insightful presentations at our company-wide Generative AI conferences and hands-on sessions have been equally impressive, promoting a robust understanding of the subject for everyone involved, the instructors are both highly knowledgeable as well as pedagogical."
You will be interested by our
articles Ready to Embark on Your AI Journey?
We understand the transformative power of AI and are dedicated to equipping you with the skills and mindset necessary for the future.