Are You Prepared for the AI Revolution?
Prepare your team for an AI
future
Supercharge your organization's productivity and strategic insights with our corporate learning programs. From bespoke executive workshops to company-wide online programs, our solutions are trusted by 25+ leading corporations globally and have empowered over 2'000 learners.
Trusted by Industry Leaders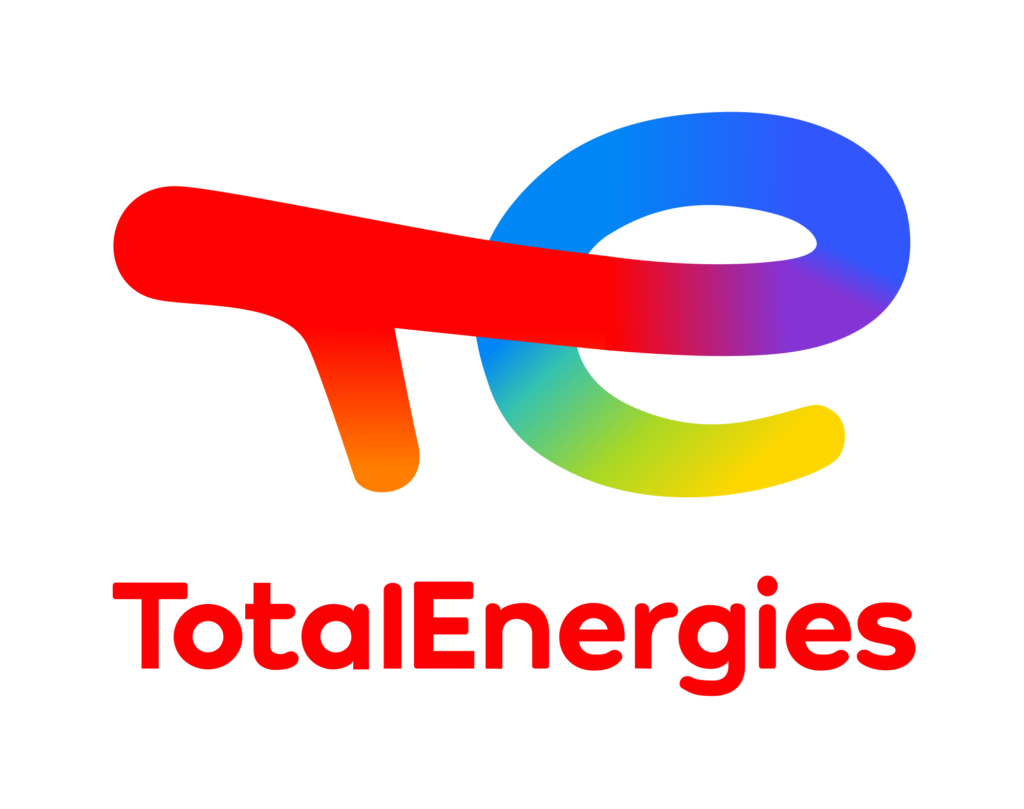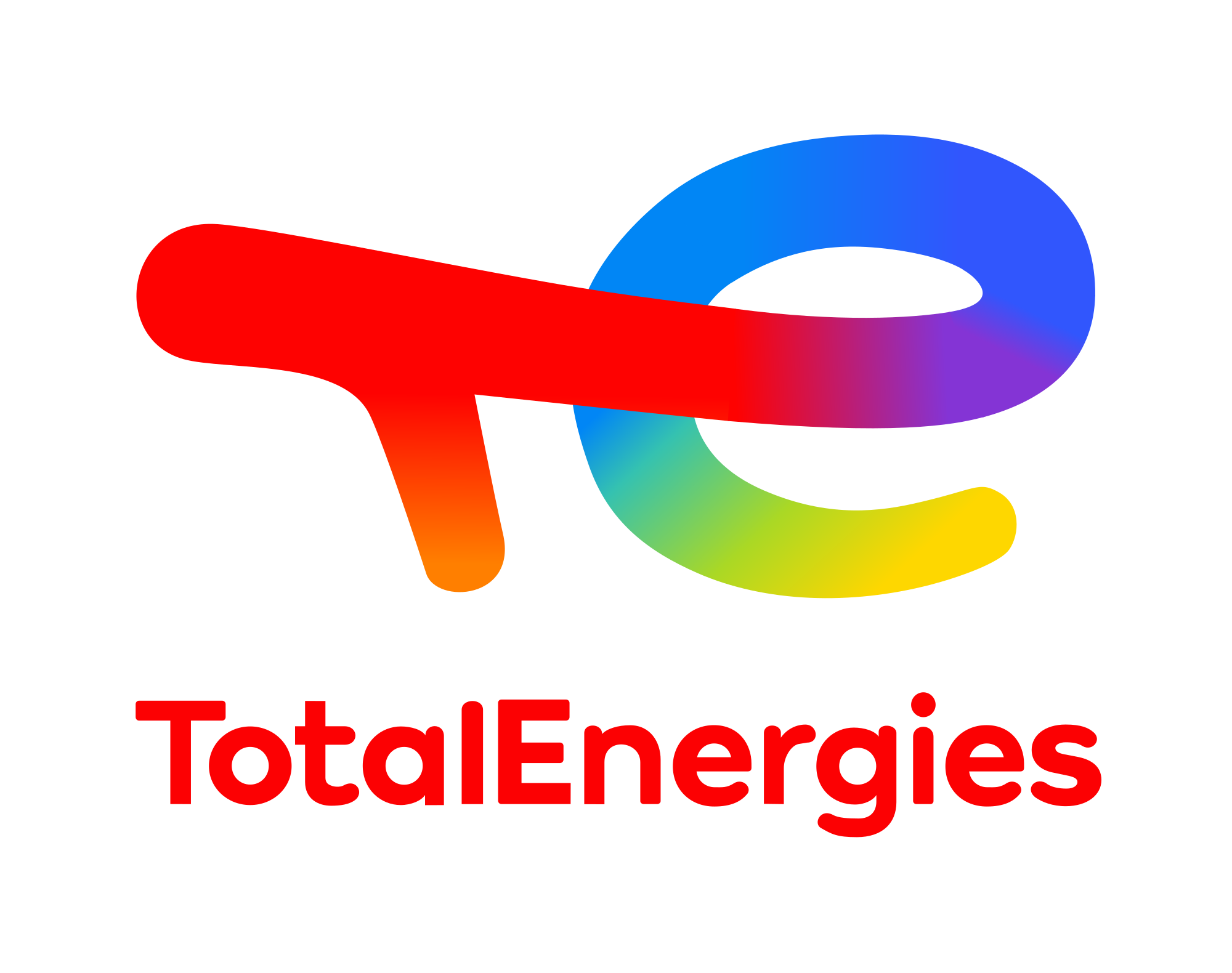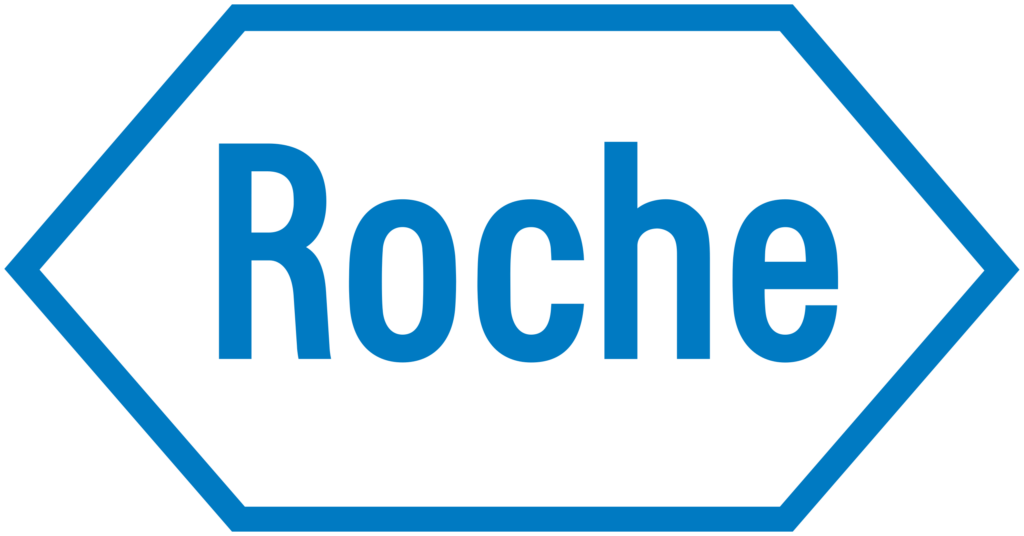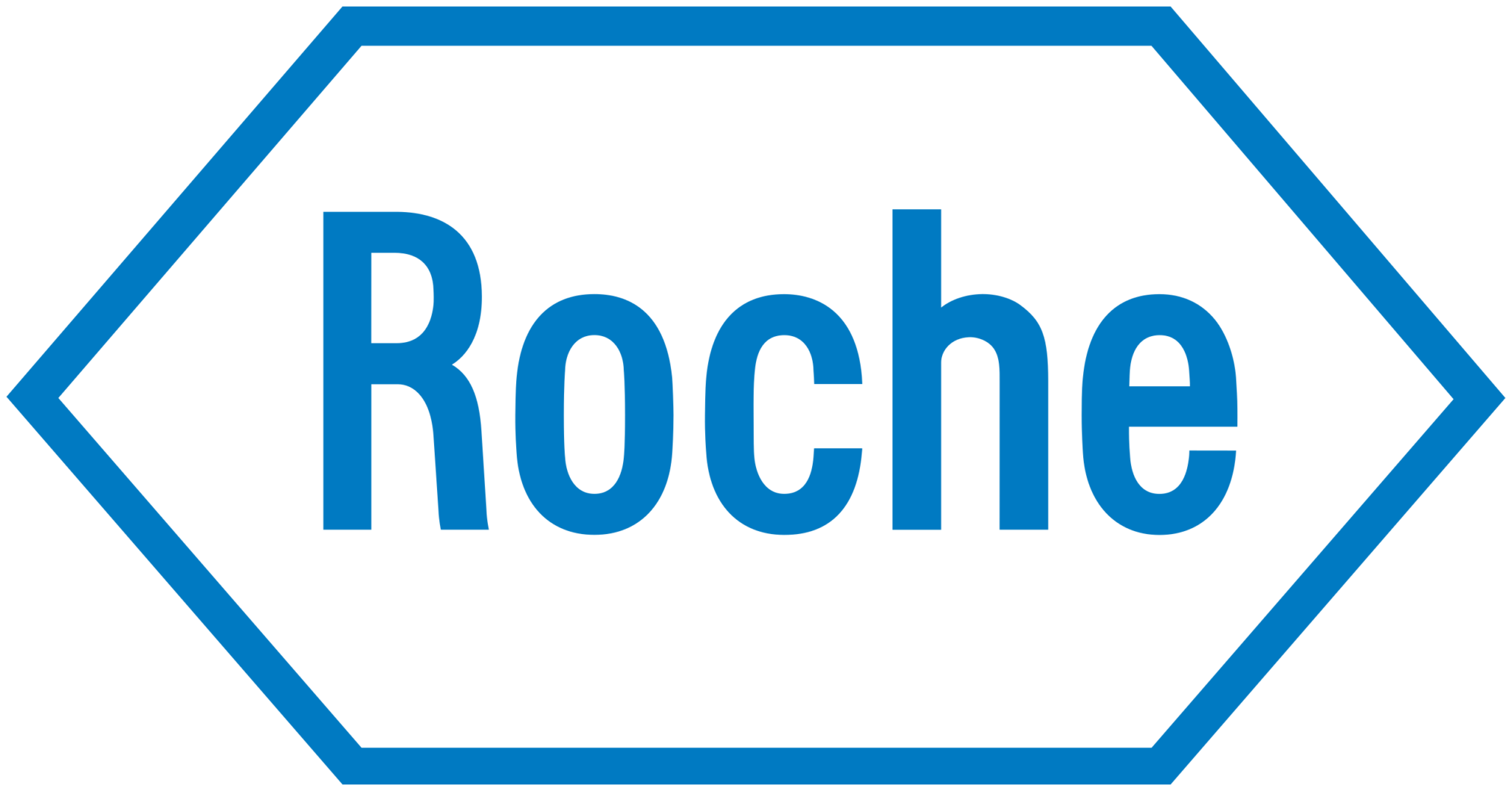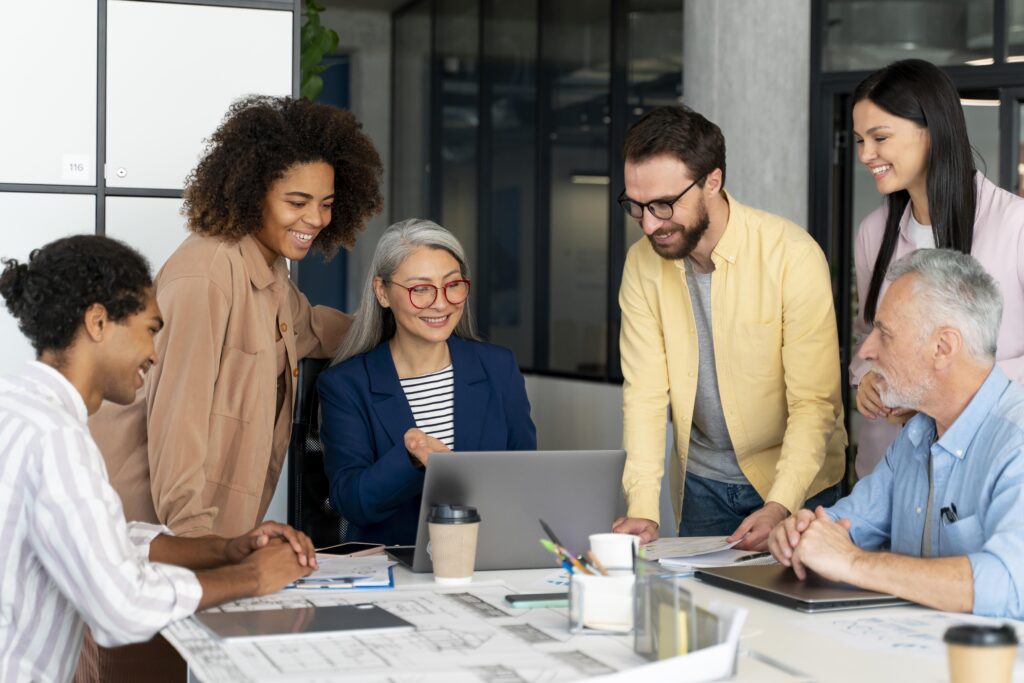 From
Strategy

to

Execution

: A Comprehensive Learning Journey
Designed for top-tier decision-makers, these bespoke programs focus on strategy and decision-making in the AI landscape.
Intended for middle management, these sessions delve into tactical applications of AI for operational efficiency.
Company-Wide Online Programs
For holistic organizational growth, our MOOCs are aimed at large-scale skill development in safe and ethical AI use across various functions.
We understand that every organization is unique. That's why we offer bespoke corporate plans, customizing our training to meet the specific needs of your organization.
Our sucess stories : Real
Impact

, Real

Companies
Hear From Our Corporate Partners & Learners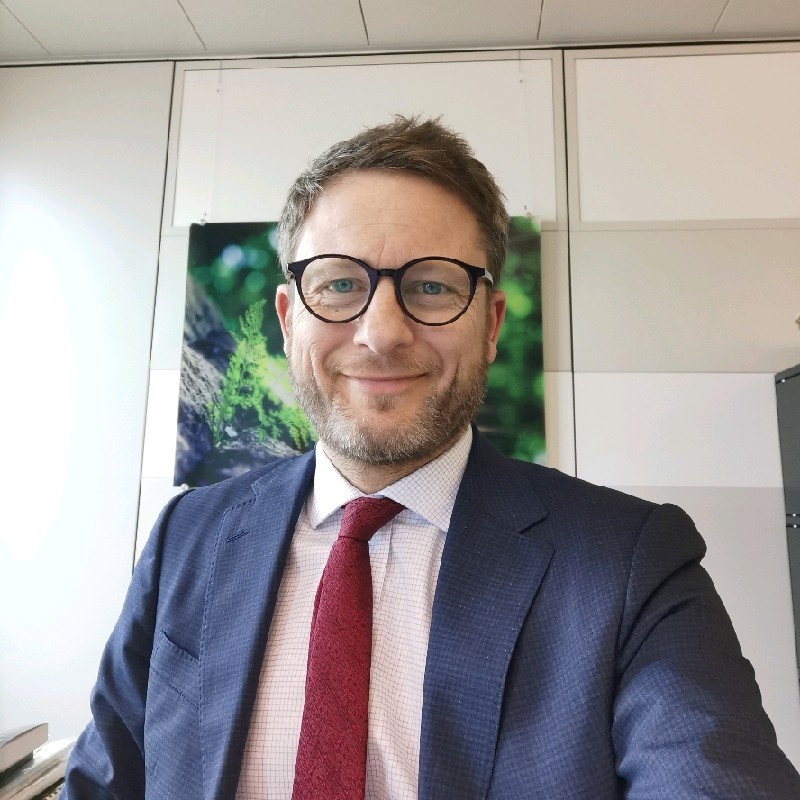 "We have been extremely pleased with the trainings that Prompt University have rolled out to over 500 of our employees at this stage, engaging them concretely with use cases and prompt engineering. The feedbacks exceeded our expectations."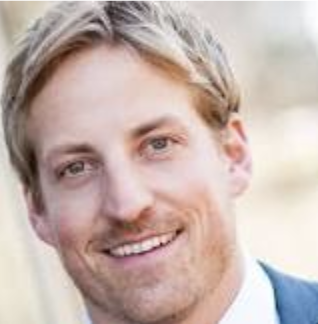 "The prompt university has delivered a tailored and engaging session for our entities, onboarding a diverse audience to the field of prompting. The session provided our collaborators with key elements for efficient usage of tools and inspired a new use case in our business."
Senior Vice President Strategy & Corporate Development
"Prompt University effectively bridges the gap between cutting-edge technology and business needs with their pragmatic approach. Their courses, enriched by real-life project experiences in Generative AI, have empowered me to navigate the tech-business interface with confidence."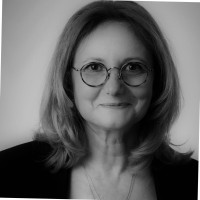 "Prompt University has delivered insightful presentations at our company-wide Generative AI conferences and hands-on sessions have been equally impressive, promoting a robust understanding of the subject for everyone involved, the instructors are both highly knowledgeable as well as pedagogical." Ready to Embark on Your AI Journey?
We understand the transformative power of AI and are dedicated to equipping you with the skills and mindset necessary for the future.